Angels Haven Horse Rescue appreciates any support from like-minded individuals and organizations who desire to make a difference in the lives of equines in need of saving.
While our horses are waiting to be adopted, they are available to be sponsored. The sponsorship fees help fund the horse's expenses while they are in our care. The minimum sponsorship fee for one horse is $25 per month, but you may pay at whatever level you wish.
Our horses are also available for leasing before adoption. This can help you determine if you are interested in adopting the specific horse or if you simply want to lease rather than own. You will be responsible for the routine care while you are at the barn. but the volunteers will continue to assist. The leasing fee is $150 per month.
Become a Member or Volunteer
Print a copy of our membership or volunteer application if you or your child is interested in supporting our cause.  Children under the age of 10 years must be accompanied by an adult.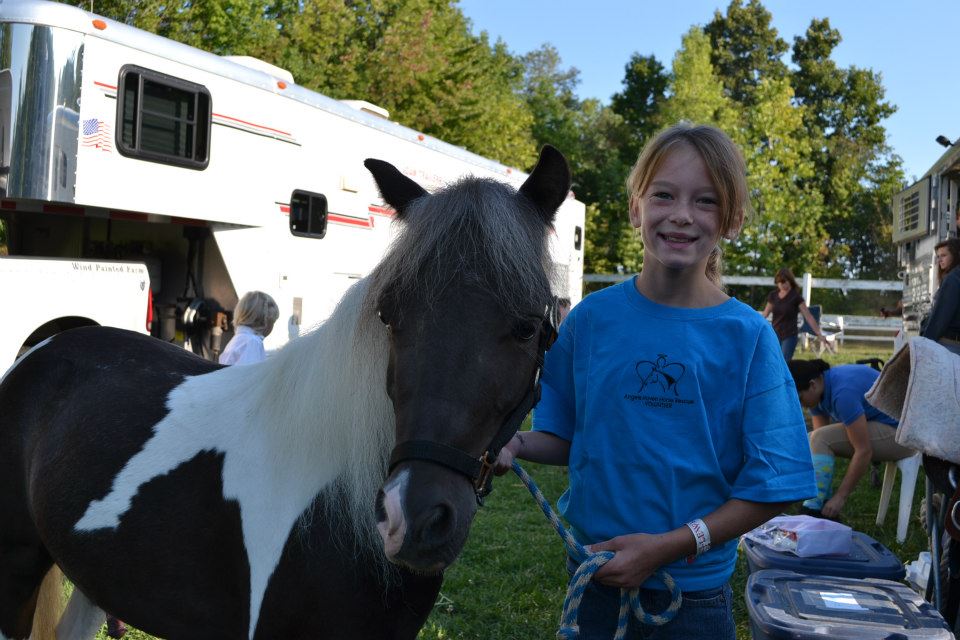 To make a cash donation, please click the link below. We appreciate your support!